SUPERIOR QUALITY CONSTRUCTION ALONG THE GULF COAST
Flynn Built hasn't just built homes, we've built a reputation. By offering customers high-quality construction services and having a keen eye for detail, we have become one of the Gulf Coast's most sought after and trusted home builders. No matter the project size, we deliver on our promise – to build affordable, high-quality homes that are above industry standards.  
Our team will work to transform your current home into a mecca of comfort and convenience. From new homes to additions, Flynn Built provides quality construction services designed with the Gulf Coast in mind.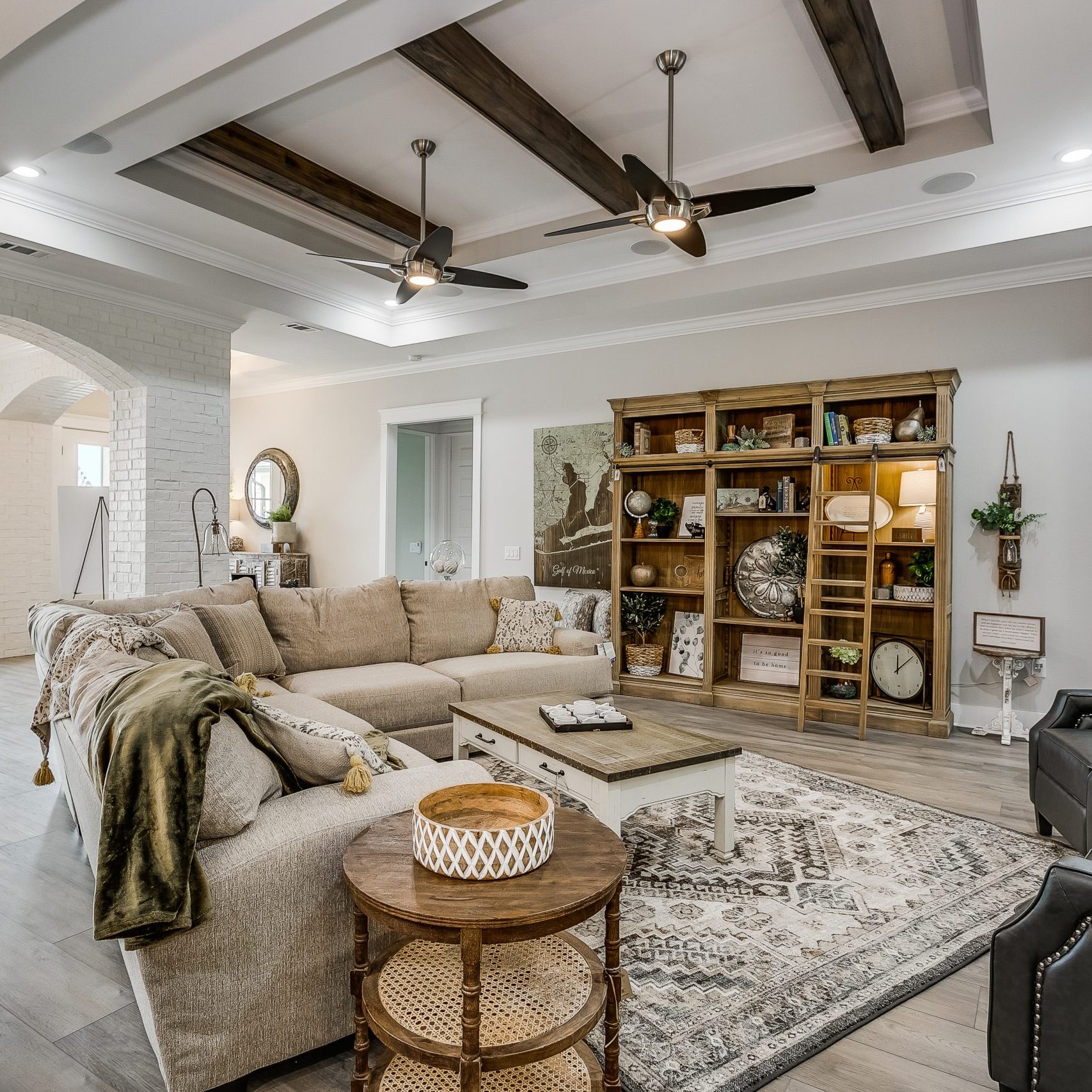 New Home Construction Services
A home is your largest investment. For this reason, your project should be entrusted to a team of professionals who provide top quality construction services who are with you every step of the process. From start to finish, Flynn Built will work with you to make sure your every need is met.
The Gulf Coast area is unique and we understand that. Many of our customers are active military and travel often. To help provide peace of mind during the building process, we host Skype chats with customer's who are remote. During these, you can choose custom features for your home or get updates on your project. We also have an app that can be downloaded that provides project updates and photos each week. No matter your location, Flynn Built will provide open communication and will always pick up the phone.
Our customers are given a variety of options for their home building process like:
What you build. You can choose one of our floor plans or create a custom plan fit to your unique style. It's your dream home, we're just here to help you build it.
Where you build. If you are struggling to find a lot fit for your dream home, we can help. We own lots you can build on. Of course, there's always the option to build on your own lot.
What features you have. Your home should be a reflection of your own personal taste. When you build with Flynn Built, you are given the option to customize features on your home. Meet with our in-house Design Center to choose paint colors, finishes, brick style, cabinets, counters, fixtures and more.