FLORIDA'S PREMIER CUSTOM HOME BUILDER
The Flynn Built story began in Pensacola, Florida, where our founder, Blaine Flynn, was born and raised. With his experience and understanding of the unique Gulf Coast area, he was able to bring his vision to life: building high-quality, designer homes for residents of Florida. Over the years, the company has expanded from building homes in Escambia County to now also building in Santa Rosa County, Walton County and Okaloosa County. Flynn Built homes stand proudly in cities such as Perdido Key, Cantonment, Pensacola, Milton, Gulf Breeze, Navarre, Fort Walton Beach, Pace and Freeport.
Having true ties to the Pensacola community and the Gulf Coast region allows our team the knowledge needed to build quality custom homes. We understand the importance of designing homes built to withstand the circumstances of our environment like heavy rains, tropical storms and hurricanes. Flynn Built customers can always rest assured in knowing their homes are structurally sound and built to last. What was once a unique vision and goal to offer affordable, high-quality homes in Pensacola has now become a reality throughout other cities in Northwest Florida and areas in Alabama.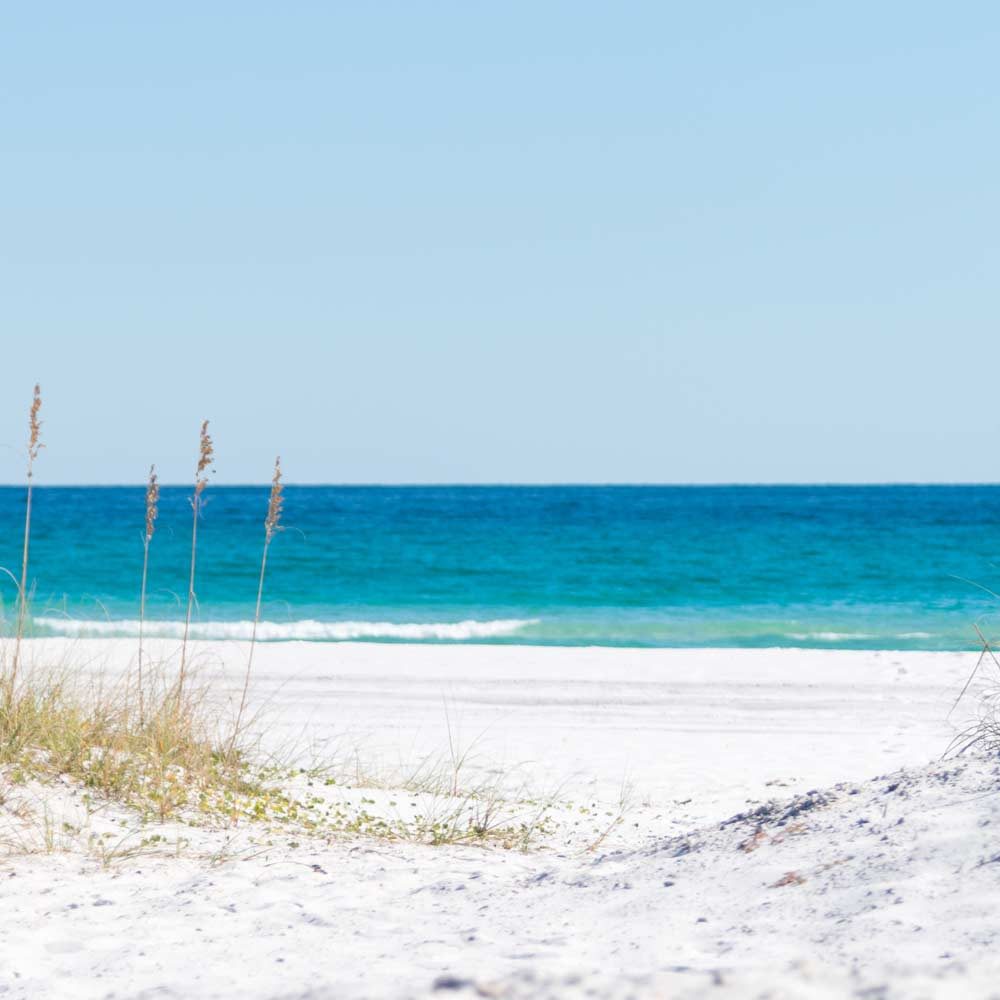 A Company that Gives Back to Our Community
At Flynn Built, we offer a smooth home building process where customers can feel comfortable coming to our team with questions and concerns. While we are hired for building the home of your dreams, we also build relationships with our Flynn Built families and offer our support throughout every step of the process. We continue to check with you and make sure you are satisfied even after you're all moved in.
In order to better serve our customers, we take the time to truly know our community and understand the needs of those who live around the area. While owning a home built to withstand Mother Nature's force is important, especially in our area, we've also noticed the unique lifestyle that many in our area have and approach each project in a way that prioritizes how you live. Many people in Pensacola and the surrounding areas live busy lives. This can make finding the time to build your dream home difficult. But with our team and our smooth process, you can easily get started on your dream home no matter your location, circumstances or lifestyle – military members included.
Offering exclusive services and designer building features have led us to become one of Florida's premier custom home builders. Flynn Built customers receive benefits such as:
Constant access to your home's progress through our builder software app.
Smart home features such as the Nest Thermostats.
Access to a multitude of designer floor plans that can fully be tailored to your lifestyle and budget.
The ability to customize your home through our design gallery so that it represents your personal style.
A Florida home building team that truly cares about your project and works with you every step of the process to ensure we build the home of your dreams.
Making Your Florida Coast Dreams a Reality
Building your dream home on the Florida coast has never been easier. With a Flynn Built home, you can enjoy all that the area has to offer, such as local festivals, quick access to the Gulf of Mexico and the peace and tranquility of living in a highly sought after area in an affordable home.
Choosing a Florida home builder can often be a difficult decision, but rest assured knowing that the Flynn Built team has your best interest in mind. Our homes are always built and designed so that you enjoy the most livable, beautiful, space possible in an area you love. You will also receive a team committed to the partnership of your project and who works hard each day in constructing the home of your dreams – a home that you are proud of.
Learn more about our custom homes in Florida and how to get started on yours today!