QUALITY RESIDENTIAL CONSTRUCTION. FLYNN BUILT.
Whether you are building your first, fifth, or forever home, building your dream is exciting. At Flynn Built, we want to be with you during every step of the process. What sets us apart? Value. When you join the Flynn Built family, you will receive quality residential construction at an affordable rate. More importantly, you will receive quality customer service and a team that cares. Owning a Flynn Built home makes a statement that your home is anything but ordinary.
Pensacola native Blaine Flynn, who founded Flynn Built, understands the Gulf Coast homeowners' unique needs. Because of this understanding, we have grown throughout Escambia, Santa Rosa, Okaloosa, and Walton Counties and into Baldwin County, AL. If you have a home site or are interested in one of ours, please call us today to schedule an appointment to learn more.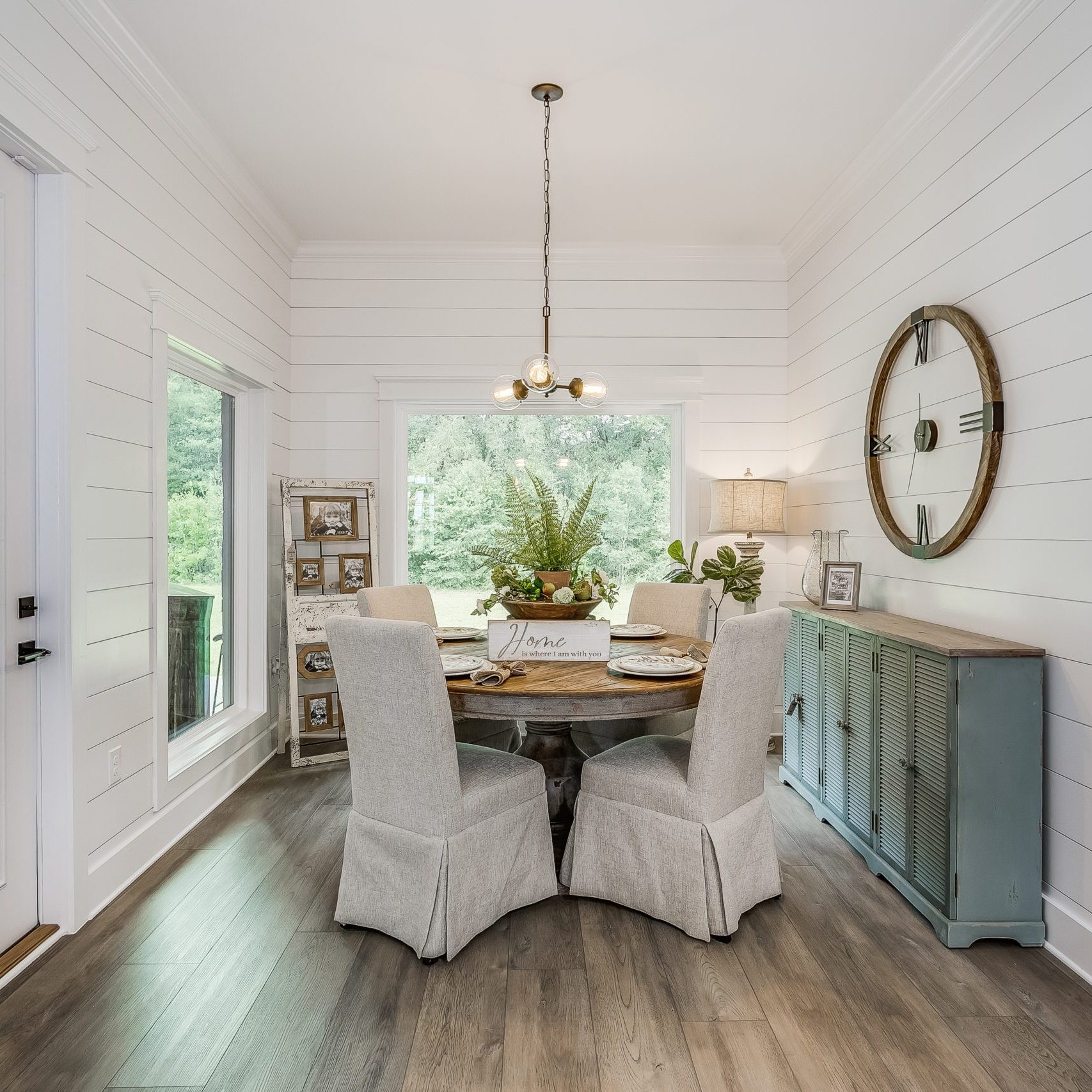 Upgraded Services. Flynn Built.
Flynn Built offers quality residential construction services that are contemporary and able to adapt to new trends. At Flynn Built, we do not settle for what the industry usually offers. The included features offered in our floor plans are other builder's upgrades. For instance, many custom add-ons offered for luxury homes come included in Flynn Built homes. Wanting to customize other features of your home? We meet with our in-house Design Center at the beginning of each project. During this, you will choose paint color, finishes, brick, cabinets, counters and more.
Community Driven. Flynn Built.
The Gulf Coast is our home and the home to many serving the military. Because a large number of our clients are military, we offer residential construction services that fit your busy schedule. If you are deployed or out of town on business, we will schedule Skype chats. During these Skype chats, we can go over updates on your home's progress, choose paint colors, etc. You can also download our app on your phone for easy accessibility to your home's progress. The Flynn Built app will provide updates on your project each week from start to finish. You will be able to view photos of your home's progress remotely and have peace of mind you are receiving the residential construction services you deserve.
Results Oriented. Flynn Built.
Customer satisfaction is our top priority, and we want to ensure you are involved in every step of the home building process. We don't aim to build houses, we build homes. Our team thrives on results that ensure client satisfaction. Our in-house design team will help you create the home of your dreams. Your land or ours, we've got you covered. Flynn Built homes include premium features at production-level prices. We continue to take care of you after your home is built with in-house warranties. Choosing Flynn Built for your project means you get more.
A home is a large investment and should be treated as such. At Flynn Built, we pride ourselves on providing top-of-the-line residential construction and will treat each project as if it were our own – from start to finish. Choosing the right team for your home building project is crucial and can set the tone for an enjoyable (or not so enjoyable) process. Flynn Built customers can attest to our dedication and results. Your investment is our priority. 
Don't just build a house, build a home. Choose Flynn Built for your home building project to work with a team who cares and receive premium features at production level prices.