Our mission is to build superior homes, personalized to every client, that create lasting value in our communities. We promise to uphold a standard of quality over quantity, with a vision to always exceed the expectations of our clients, trade partners, and employees. We understand that we are building more than just houses, but homes, the foundation of people's lives.
Contact Us Today For More Information
Call 850.477.6118 or simply complete the form below.
Don't Just Take Our Word for it.
Hear it from Real Clients.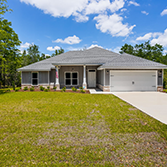 I definitely got my money's worth. They responded well to me when I contacted them, and I am very satisfied with Flynn Built. Everything was quality and done really well. I have a really nice tile job and the granite is nice. They were good to work with. I got great response – if I called, I didn't have to wait long for them to send someone out. I would recommend them after my experience.
Carol H, Homeowner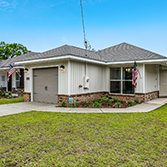 I would totally recommend them to other people. I can't say enough good things about Flynn Built. They are super nice, and you don't feel like you are just one of a bundle of people. They are really in tune with what you want and with making you feel important. They are wonderful, nice, personable, helpful - all of those things. The house itself is just beautiful. I love it!
Birgit S, Homeowner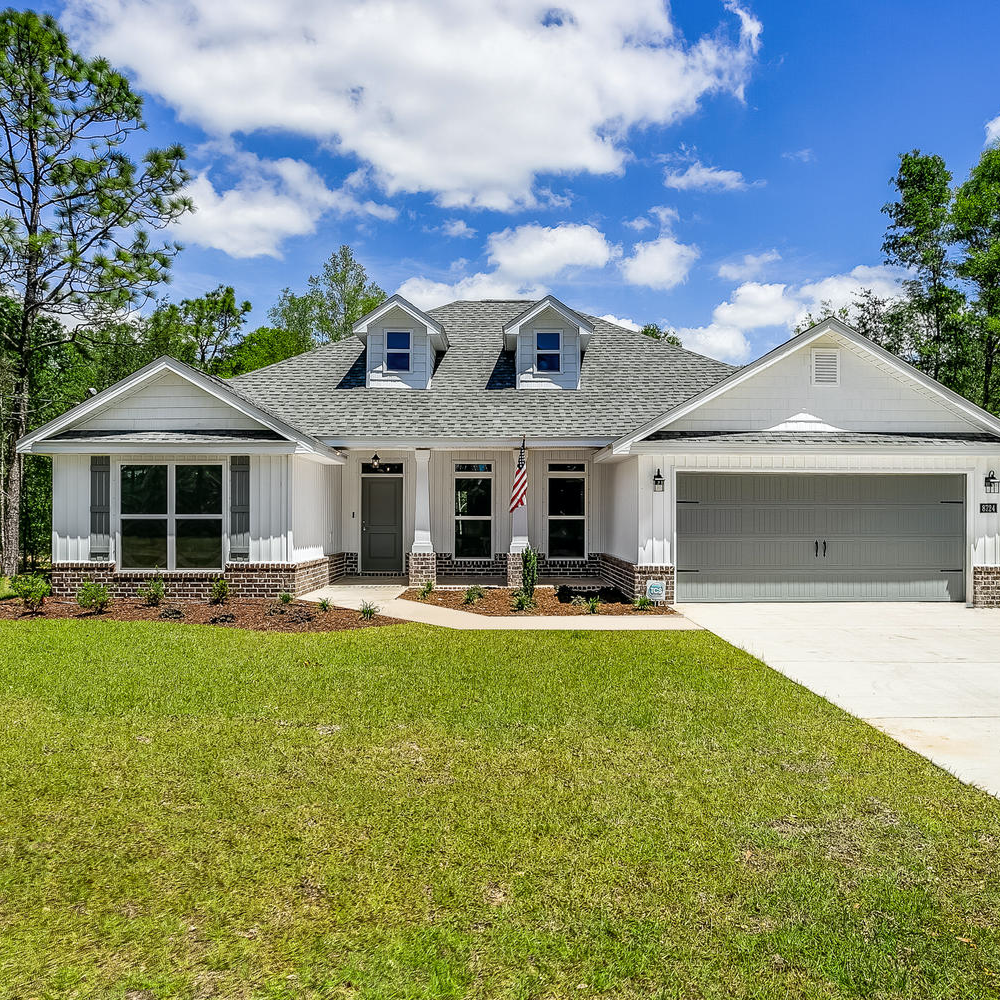 We purchased a Flynn Built home in Perdido Key and moved in a few months ago. Our experience has been great with Flynn Builders!!! From the start, they were very courteous, informative and responsive to our questions. We have had 3 homes built for us in the 40 years since we have been married and this by far has been the best builder we have worked with.
Robin D, Homeowner
Want to see what we're up to today?
Like us on Facebook and Instagram! 
[efb_feed fanpage_id="FlynnBuilt" words_limit="15" cache_unit="5" cache_duration="days" post_limit="6" skin_id=3299]