The beauty of the Gulf Coast is what usually draws most people to our area. As a locally owned and operated company, the team at Flynn Built realizes the importance of building homes that are energy efficient and keep our environment safe. In order to give back to the area that has given us so much, our team of construction experts builds energy efficient homes that are environmentally friendly and beneficial to homeowners for years to come.
With a Flynn Built home, you receive designer features that would be another builder's upgrades. We take home building to another level by offering smart home features like the Nest Thermostat, which is specially designed to help homeowners preserve energy and lower power costs. In addition, we build energy efficient homes that are Gulf Power EarthCents qualified.
When choosing Flynn Built, you receive a team of home builders that care about making your home dreams come true. We want your home to be enjoyable for many years to come, which means building environmentally friendly houses is a top priority for our team. A Flynn Built home not only looks good on the outside, but it also is built with interior features that pay you back in the form of lower utility bills each month.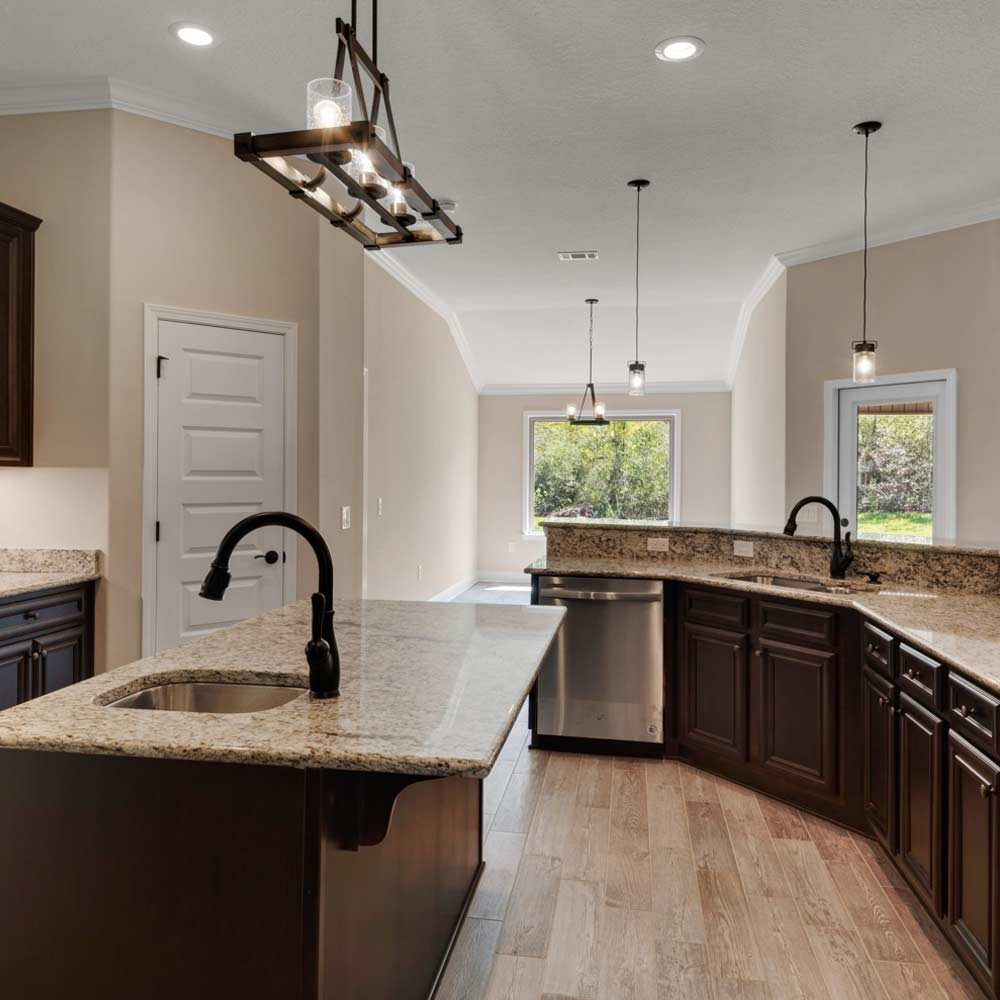 Our Designer Series electric homes are all Gulf Power EarthCents qualified. EarthCents qualified homes offer owners high quality and comfort, with the addition of being an energy efficient home that helps save money in the future. The goal of an energy efficient home is to reduce the amount of energy regularly used. By using less energy, the home costs less over time and produces fewer harmful gasses, which benefits the environment.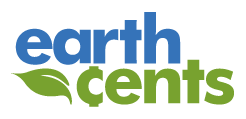 The heating and cooling system in a home accounts for 48 percent of a home's energy. Energy efficient homes deliver the same services as a regular home, all while using less energy. Choosing to build an energy efficient home comes with a variety of benefits. These benefits extend from homeowners to the environment.
A few benefits of a Gulf Power EarthCents qualified home include:
Savings on your energy bill for many years
Improved indoor air quality and better moisture control in the home
More comfort experienced year-round
A durable home built with high quality construction
Flynn Built customers also receive Nest Thermostats that help in our efforts of building energy efficient homes. These thermostats connect to an app on your smart phone or tablet that gives homeowners control of the temperature from virtually anywhere. Nest Thermostats offer users the ability to see how much money they spend on heating and cooling costs, additionally enabling the reprogramming of your thermostat, which saves money.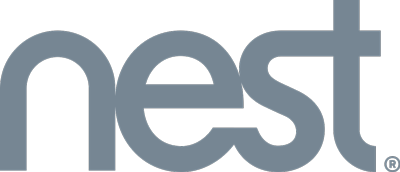 Benefits for Years to Come
Whether you're building a forever home, a home you will live in for five years or a home you will live in for 15 years, choosing energy efficiency should always be on your radar. Energy efficient homes reduce energy bills for homeowners from 20 to 30 percent. Initially, this may not seem like much; but the savings add up over time. When a homeowner builds an energy efficient home from the start, it avoids the cost of taking those measures later on.
Flynn Built offers energy efficient homebuilding solutions that range from appliances used inside of a home to the building and framework on the outside of the home. The Gulf Coast has been our home for many years, and our team takes pride in building energy efficient homes that are a step in the right direction to keeping our environment safe.
Contact the Flynn Built team today to learn more about energy efficient homes or to schedule an appointment!