Did you know that your thermostat controls half of your energy bill? Not only do we want Flynn Built homeowners to love their design, we want to provide energy efficient appliances that help lower homeowner costs. To achieve this, each Flynn Built home comes equipped with a Nest Thermostat.
Nest Thermostats are wifi thermostats that can be connected to an app on your phone or tablet, allowing you to control the temperature of your home remotely. You'll never have to worry about forgetting to turn your air off or up when you're out of town again. In addition, the Nest Thermostat programs itself by learning your behavior patterns and desired temperatures for certain days and times during the week. These wifi thermostats make it easy to save money and energy on heating and cooling costs by adapting to your schedule. Plus, it sends you cues on how to save even more.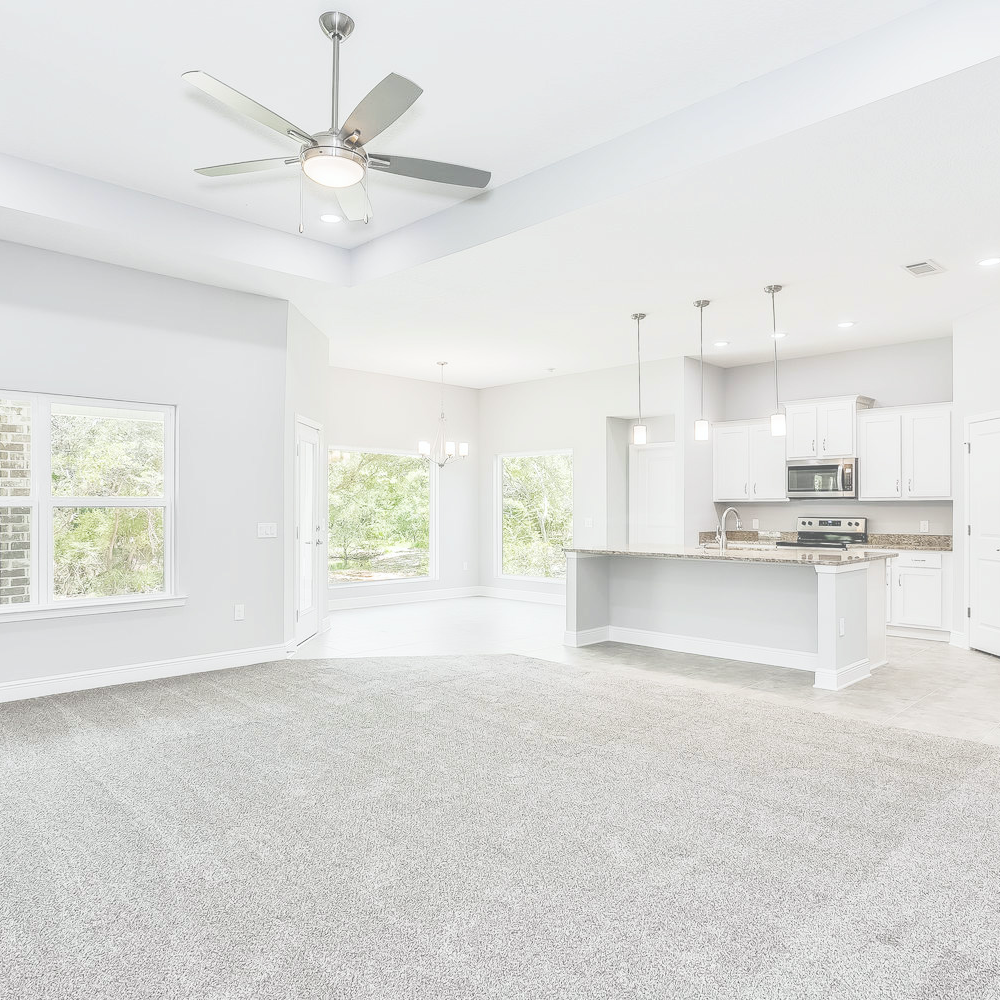 The Nest Thermostat Difference
Smart thermostat versus traditional thermostat – is there really much of a difference? To answer that question simply, yes. A regular thermostat allows you the capability to adjust the temperature of your home while you are home. Thermostats that are programmable allow you to set the temperature and have it change based on the time of day.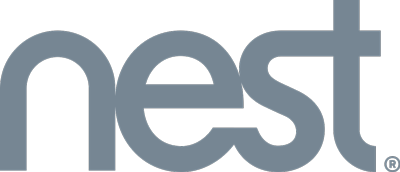 The Nest Thermostat difference? It learns your behaviors, offers the capability of controlling your home's temperature remotely, shows the amount of energy you are consuming in real-time and can adjust itself based on conditions like humidity. Here's an example: You can tell your Nest wifi Thermostat to shut off after you leave your house for work to preserve energy, and then have it turn back on just in time to get your house adjusted to the temperature you'd like to welcome you.
One of the most loved features of a Nest Thermostat is that it allows you to see how much money you are spending on heating and cooling costs. This cool feature shows your daily energy use which can be viewed in the Energy History tab on the app. It allows you to see which days you use the most energy. Perhaps you use more on Saturday as opposed to Tuesday. From there, you can change the programming to save money and see results almost immediately.
When using your Nest Thermostat, be sure to follow the Leaf. The Leaf appears on the thermostat when you change the temperature to save energy. Then, you are rewarded with the Leaf. The Leaf feature is designed to help save money, so it will be different for each family and their daily behaviors.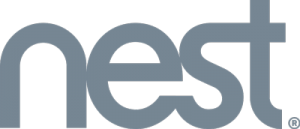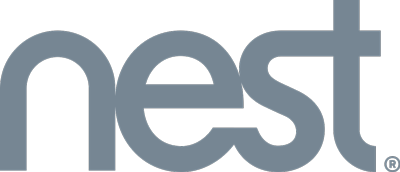 The Nest Learning Thermostat is the first thermostat to ever receive Energy Star certification. Since their debut in 2011, Nest Thermostats have saved billions of kilowatt hours of energy in millions of home worldwide. According to the Nest, research has found that their thermostats have saved people an average of 10-12% on heating bills and 15% on cooling bills.
The Nest Thermostat has a style for every home. Perhaps your home has a more modern style - you can have the sleek, stainless steel look. Or, you've designed your home to be more glam and would rather choose the copper ring. Nest Thermostats are also offered in black and white, which add a timeless look to any home design.
On top of keeping your electric bill down, Nest Thermostats play an additional role in keeping your home safe. You will receive alerts on your phone if there's something wrong. For example, if it seems that your temperatures are so low it can cause an issue like burst pipes – Nest will send you an alert immediately.
Contact Flynn Built today to learn more about Nest Thermostats or other features offered in our homes.