At Flynn Built, we treat each project as if it were our own. Our team takes pride in offering high-quality customer service that sets us apart from the competition. The best part? The relationships we cultivate with our customer's last beyond the building process. We are there with you every step of the way and will always pick up the phone when you call. If you have questions, we answer them. If you have concerns, we listen and provide guidance. This is your largest investment, and we support you every step of the way.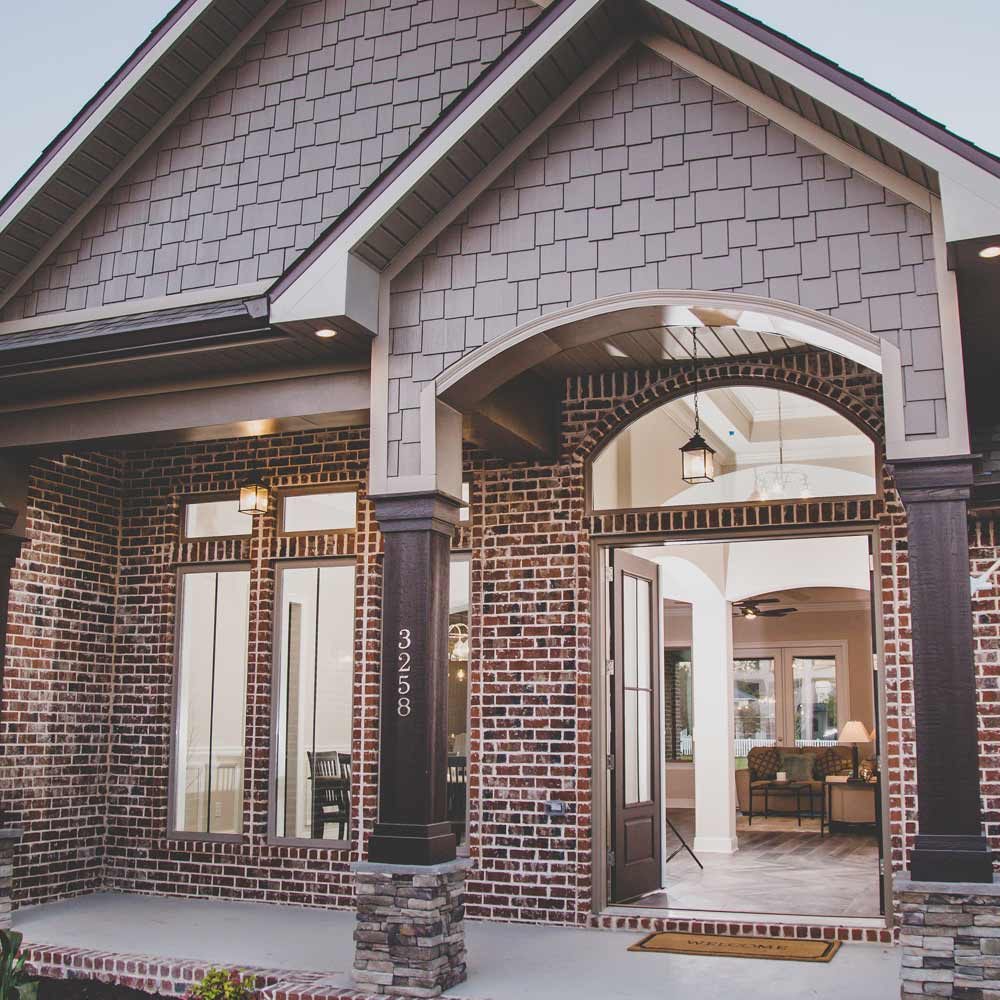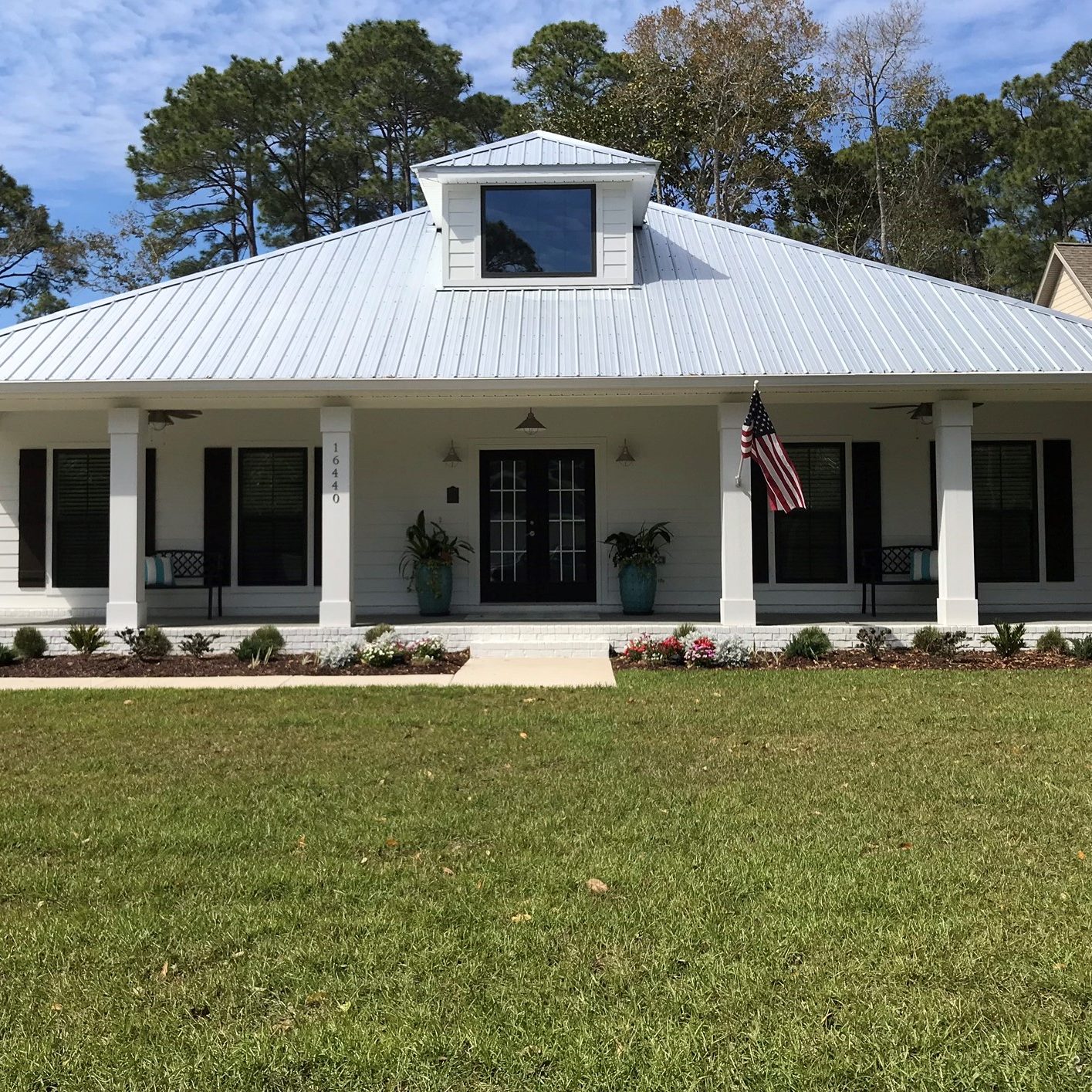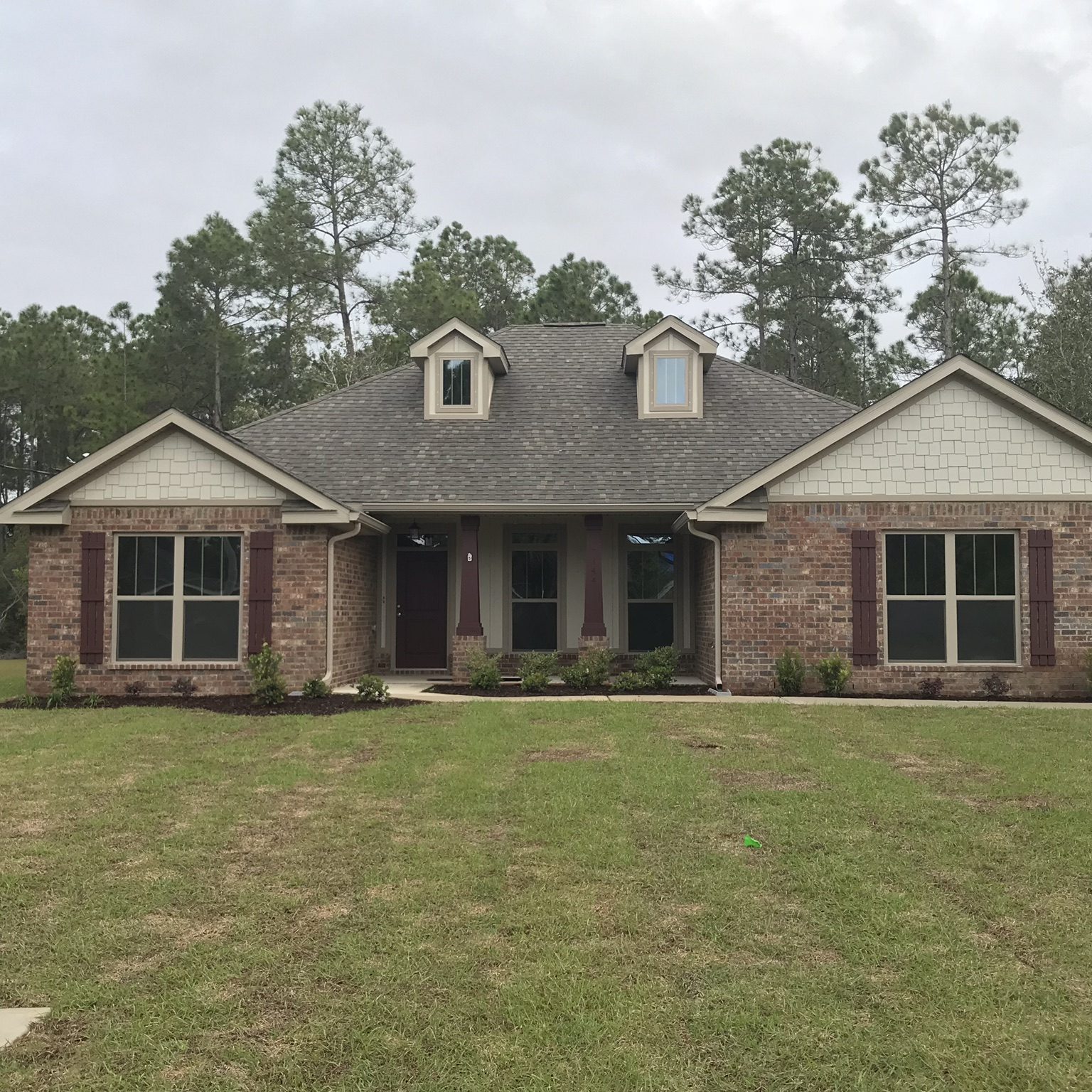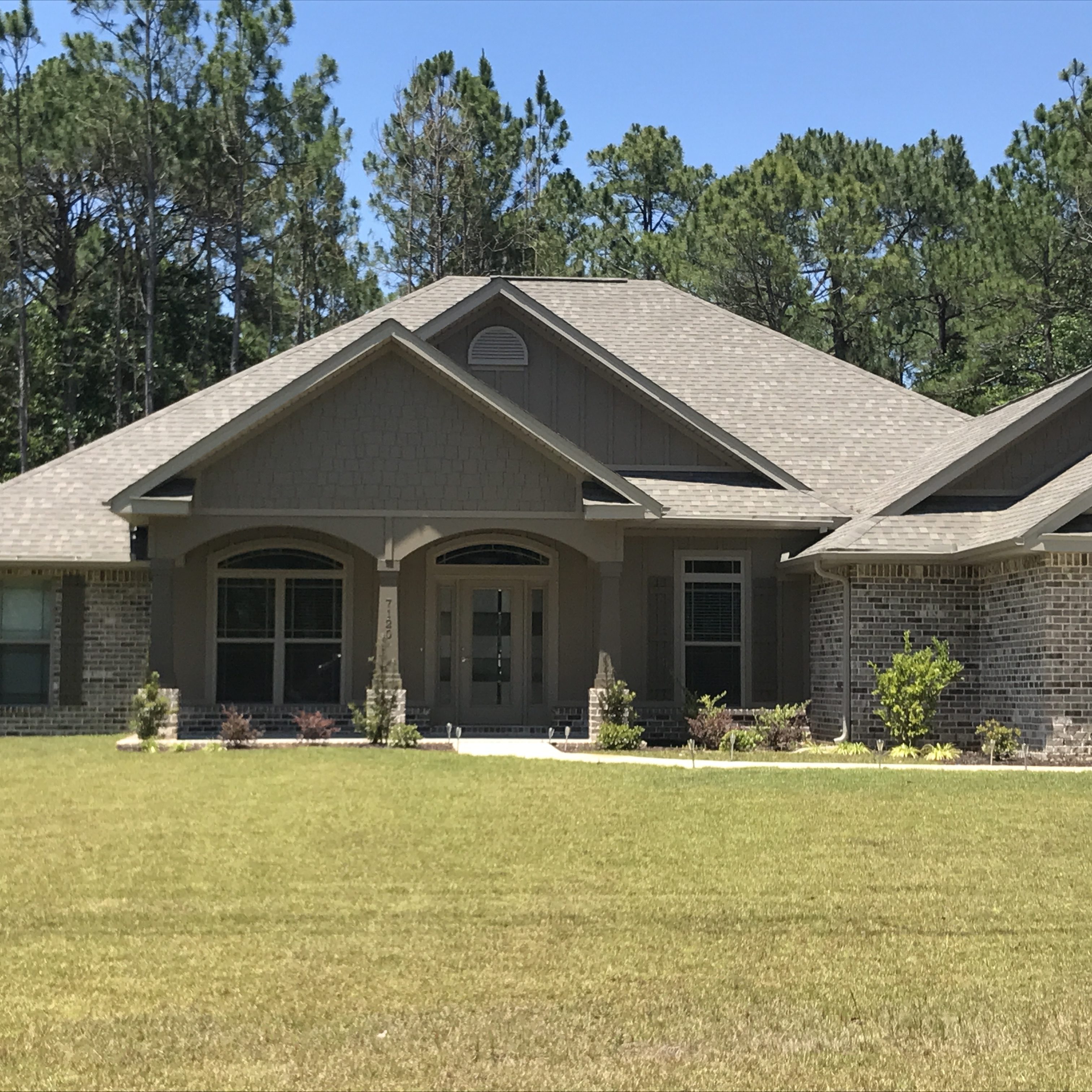 Included Features are Other Builders' Upgrades
The Gulf Coast is a unique area that is home to many active military members and other individuals who often travel for work. For this reason, we offer exclusive features for customers who travel throughout the building process. Our team will set up Skype chats to provide updates on your home's progress and to let you choose features such as paint color, finishes, cabinets, counters and fixtures. We also have an app our customers can download on their smartphone or tablet. The app is updated every week to provide convenient project updates that are readily available. You will be aware of your progress at all times and will never question "where we are on your home."
At Flynn Built, we build affordable, high-quality homes.  When you choose Flynn Built to build your home, you choose more. Top quality customer service, affordable custom home features and a team that works with you from start to finish. Our customer construction testimonials can speak on our behalf. We do more than just talk, we deliver.
Contact the team at Flynn Built to get started on your dream home today!